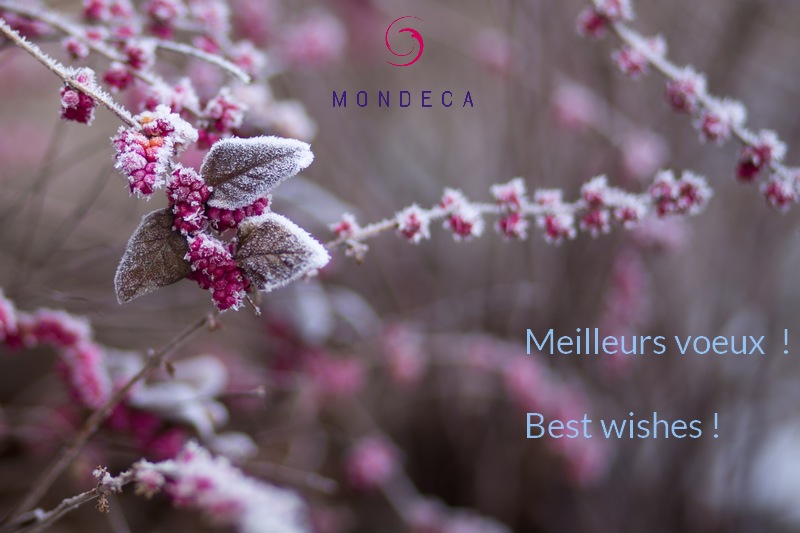 Software tools for unstructured data analysis and management
Intelligent Topic Manager

Taxonomy Management System
Content Annotation Manager

Content Tagging and Indexing
Knowledge Browser

Semantic search and visualization
Trust the experts
Mondeca is a leading expert in data modelling and enrichment with a 15 years experience in the Artificial Intelligence field. Mondeca helped defining semantic technologies standards and has been working ever since to make these technologies available to businesses. Our software includes taxonomy management systems, content enrichment systems, text analytics and semantic enhancements to search engines.
Put your data to work !
Mondeca provides you with comprehensive solutions for each step of you data processing chain: knowledge modelling, multimedia content tagging, classification, analytics & alerting. Mine, connect, organize, publish and search your data in the most efficient way with Mondeca's solutions.
Need a hand ?
We are not just selling software. We assist you with your transformation projects and propose the latest technologies wether linked open data, graph databases, search portals. We have expertise with clients from the industry, media, public and health sectors.
Taxonomy Boot Camp
We are speaking at Taxonomy Boot Camp 2018!
Come meet us and listen to Ghislain Atemezing who will walk you through our journey to solve real-world problems with business intelligence solutions based on semantic data and technologies.
Session title: Big Data and Taxonomies to Detect Risk & Derive Actionable Intelligence
Speaker: Ghislain Atemezing, R&D Director, Mondeca
Date/Venue: November 5-6, at the JW Marriott Washington, DC
Please get in touch with us to see how we can help with taxonomy management, metadata management, content tagging, semantic technology projects, deep learning or graph databases.